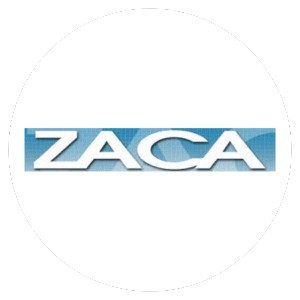 Zaca Medicine Cabinets
ZACA's patented award-winning designs have revolutionized the residential bathroom medicine cabinet. With quality features that range from ultra-efficient modular shelving systems to long-lasting non-rusting molded components, the ZACA brand has advanced the state of the art to a lofty level and has earned a commanding leadership role in the industry.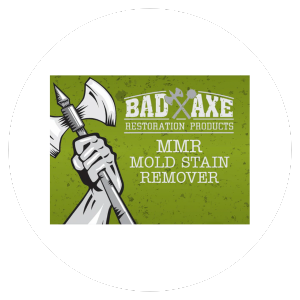 MMR Mold Stain Remover
MMR mold stain remover is the most effective mold remover on the market.  Designed for easily removing mold stains from building materials such as the wood found in attics and crawl spaces – along with numerous other surfaces including concrete, cinder block, hardiboard and vinyl siding. The MMR mold stain remover application process reduces labor, lowering expenses and increasing profits.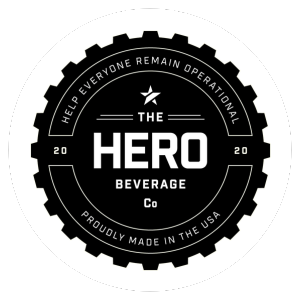 Hero Brand Coffee
Enjoy specialty hi-grade coffee available in light, medium, and dark roasts. support first responders all around the country. Our coffee beans are real trade sourced, meaning we have a direct relationship with the coffee farmers who we import from. Together with the best roasters in the U.S. we all work together to ensure we are bringing our customers the highest grade of coffee possible, specialty.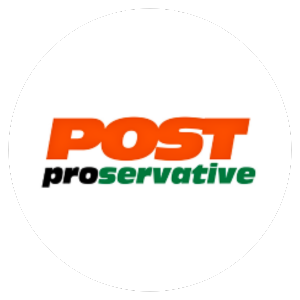 Post Protector & Proservative
Post Protector's "barrier" protection works with the treatment to fight decay by eliminating soil-to-post contact, therefore, preventing access of soil fungi to the post. Post Protector's "Barrier" protection will substantially increase pole lifespan.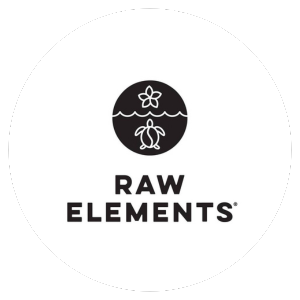 Raw Elements Sunscreen
Gentle enough for infants, yet meets the demands of the most extreme athletes, all while preserving reefs and ecosystems. Proud to offer our zero waste, full conservation product line. ………………………….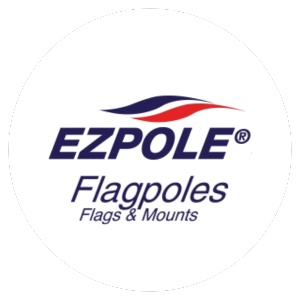 EZPole Flagpoles
Show your USA pride and give honor to those who have served, with the 100% American-made EZPOLE Flagpole product line. All EZPOLE Flagpoles Feature 100% American craftmanship and rust-free aluminum construction
Let's Connect!
Get In Touch