ALL-IN-ONE Solution
Cornerstone Products Group
Cornerstone Products Group specializes in sales, marketing and distribution of innovative and category defining innovations.  Our specialty is finding the right channel partners to Deliver Innovation!

Positioning/Product Development
We work with our vendor partners to position their products for retail/Pro sales/dotcom as needed. Each sales channel has its own requirements. The product size, packaging, sku listing, and channel availability must compliment and support the omni-channel experience.

Cornerstone delivers omnichannel product distribution tailored to meet the needs of manufacturers and retailers, delivering an outstanding customer experience. We serve manufacturers in support of big box national retailers, specialty, and e-commerce. …………………………

As a value-added distributor and strategic partner, we recognize marketing is the key to success for innovation. We give back and contribute to mutual success with digital ads that compliment the marketing efforts of our partners.

Mature product lines may need specialized and experienced support to get landed with a new retailer or help getting to the next level. As your sales rep, we can help you navigate the complexities of the space and achieve your growth goals.
SERVING LEADING Retailers
Below is a select group from our list of retailers.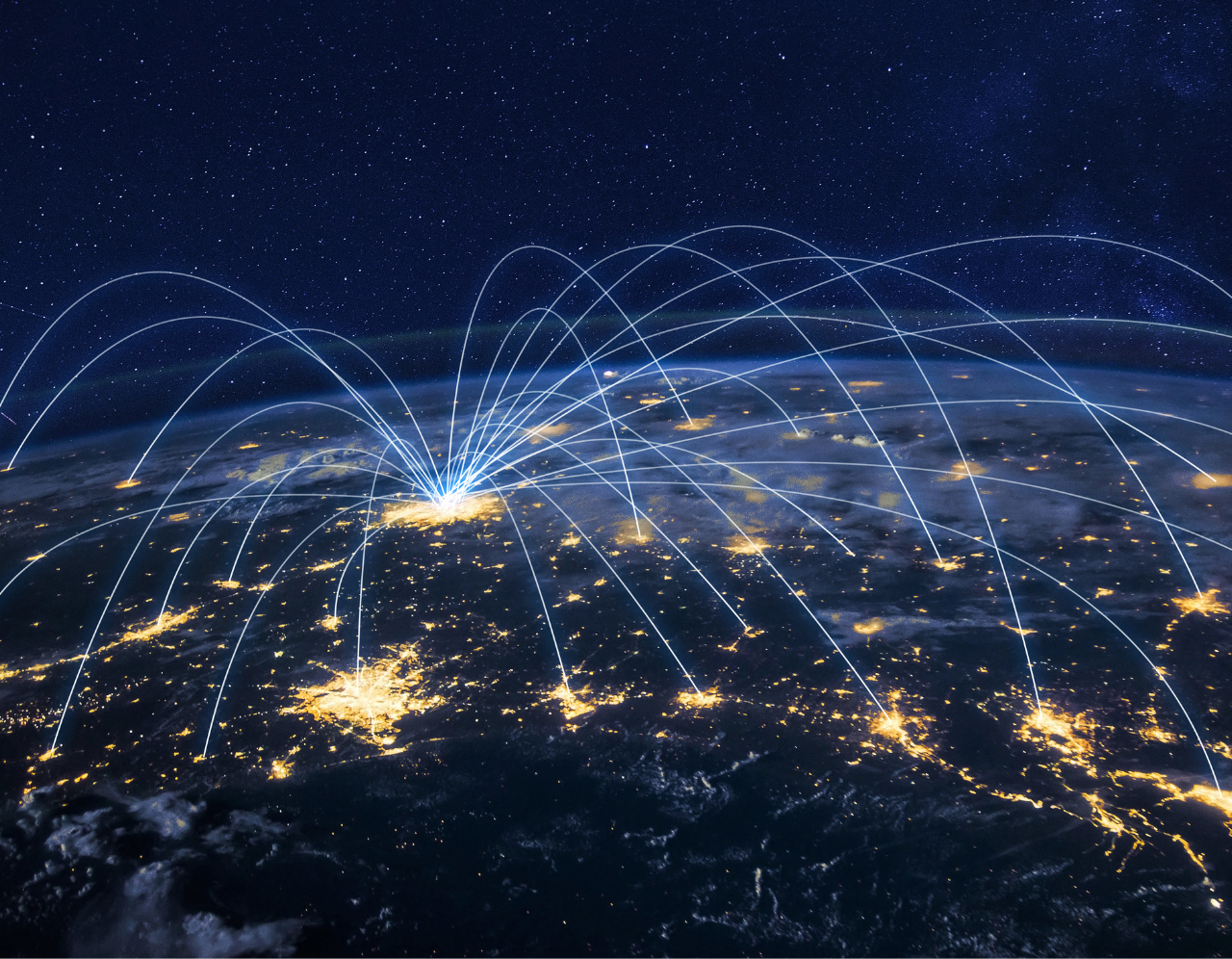 About Us
Since 2008, Cornerstone has been sourcing and distributing goods to the US and Canada. With Corporate offices and distribution facility centrally located in Lodi, CA and sales offices in Huntsville, AL, Cornerstone Products Group services the continental US and Canada.
"Cornerstone Products Group is a true partner in our company's success. They do a great job with the big boxes and are always working to drive our business."
-Ken McDonnell-President, Post Protector Inc. Let's Connect!
Get In Touch